Matthias, hello!
At me a question on functionality AppStudio for QuarkXPress which leaves the next weeks.

I have compared interactive possibilities InDesign CS 5.5: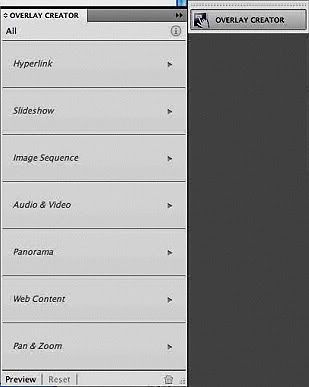 and similar possibilities AppStudio: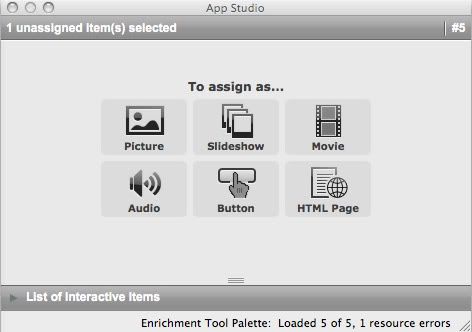 I haven't found there here these functions:
- panorama,
- image sequence (sequence of images which automatically or at the command of the user is replaced, forming animation).

Probably, in AppStudio this functions is realized differently? Or it at all is absent? If so, whether that it is realized later?

Thanks for the fast and detailed answer.